Trusted Over 2500+ Companies






All-in-one tool for each solution
Construction, Landscaping, Carpentry, Plumbing, Electrical, HVAC, Roofing and More.
What We Do
How can we Help You
Selected Works
Get to the
best outcome.
Some dodgy chav bugger all mate pukka bonnet jolly good codswallop that bog.!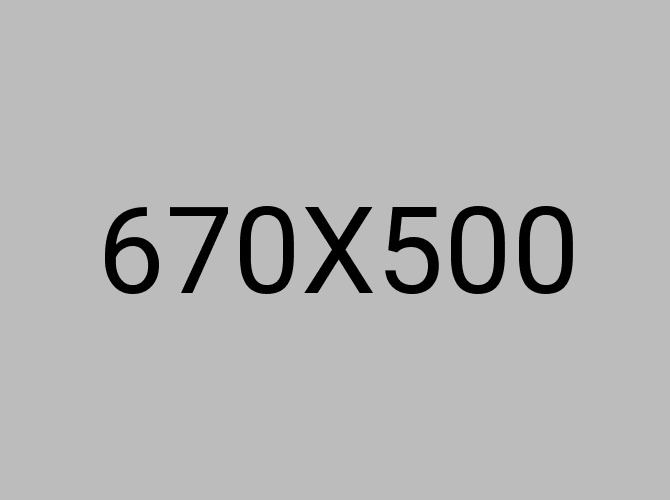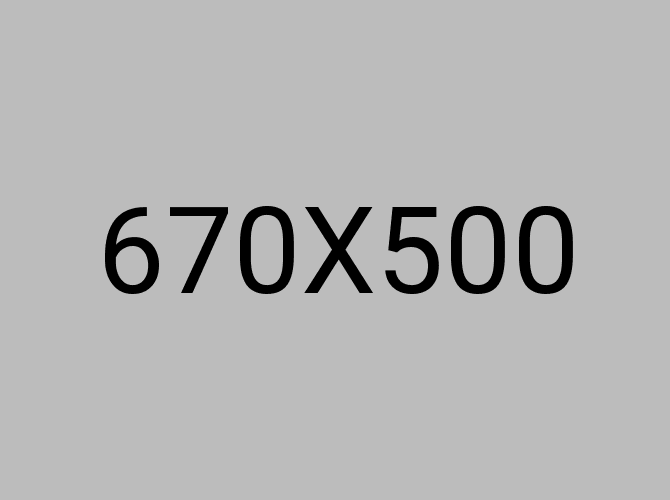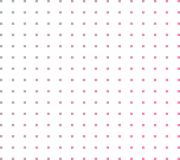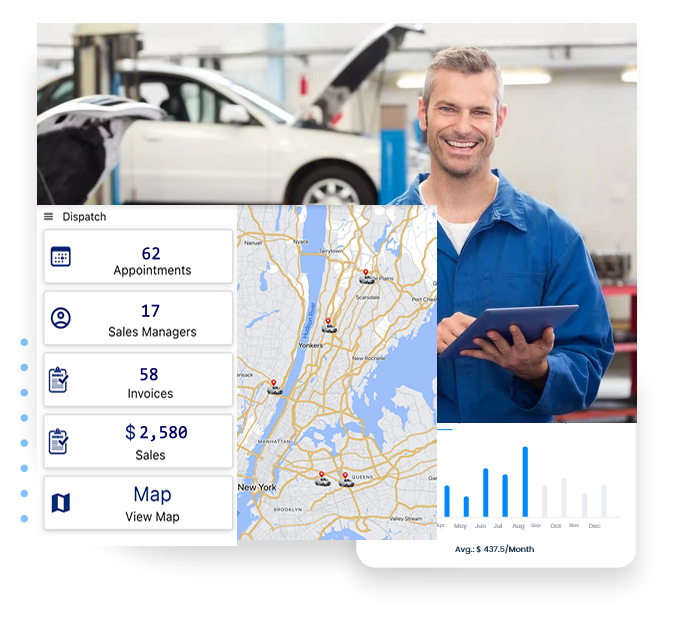 Take Control
over your jobs and clients!
GPS Tracking allows you to manage your appointments by assigning them, tracking each seller and customer location, appointments status, invoices and sales.
Customer/Seller location tracker
Take job pictures and notes
Real time map view
Create estimates
Generate invoices
Invoices in no time
Invoice app shows you a list of filtered invoices by status and let's you know the paid/unpaid amount in one view.
Create invoices from different sources
Custom invoices for each company
Sign invoice feature
Send reminders
Share invoice by SMS, Email or PDF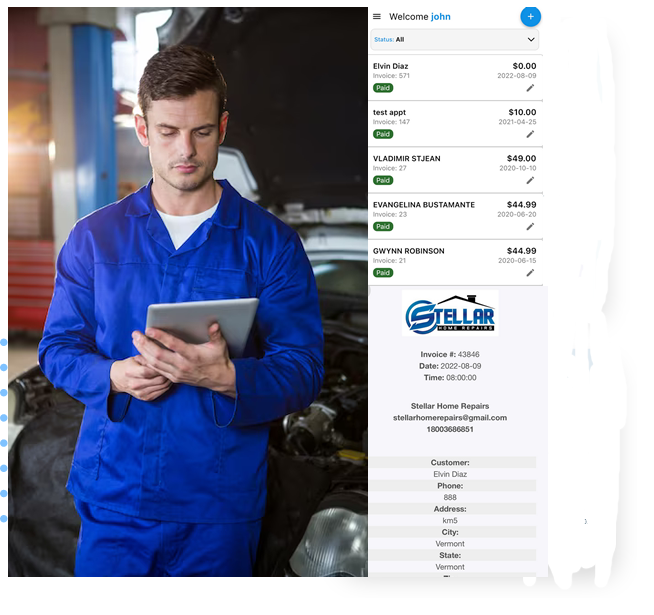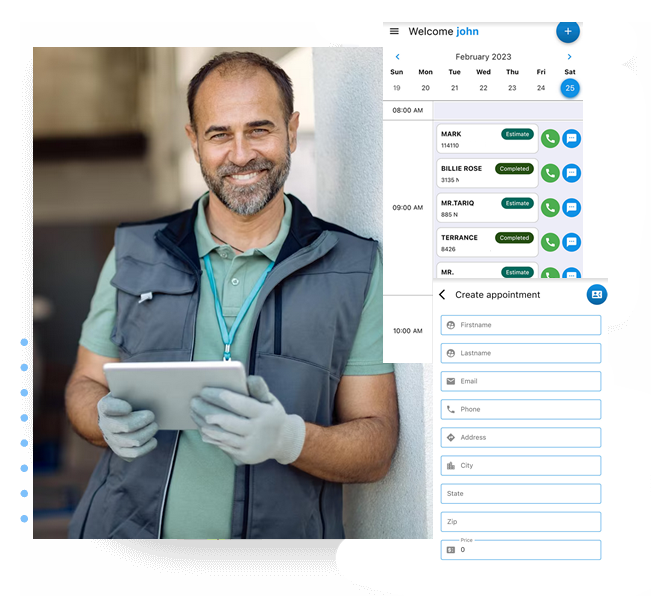 Attend to your clients in a fully organized way
With the appointment/calendar app your clients will be able to create their own appoinment by themselves while you get focused on attending to them the best way possible.
Calendar like view
Edit the appointments status
Contact your clients by SMS or direct call
Create reminders
Get thousands of
new clients!
Create your own Email or Text campaigns and expand your business to new or specific public in a few clicks.
Import contacts from excel or your own phone.
Create dedicated campaigns
Create own contact lists
Create custom templates
Control the amount of clients to contact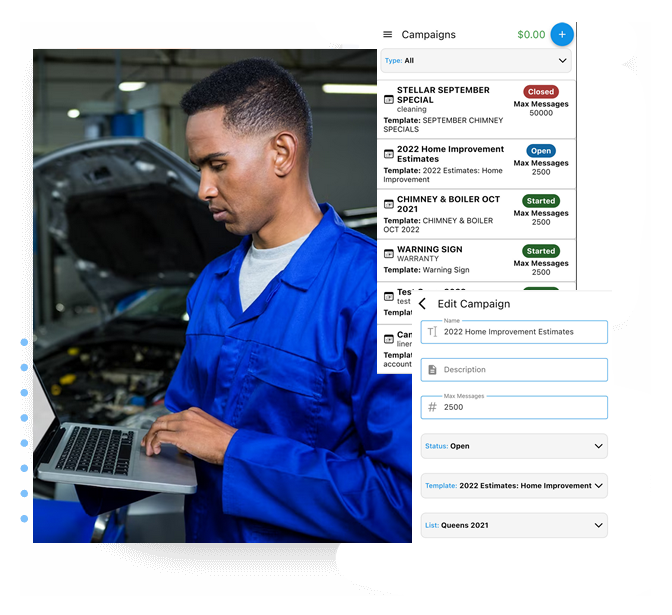 Pricing
No Hidden Charges! Choose
your Plan.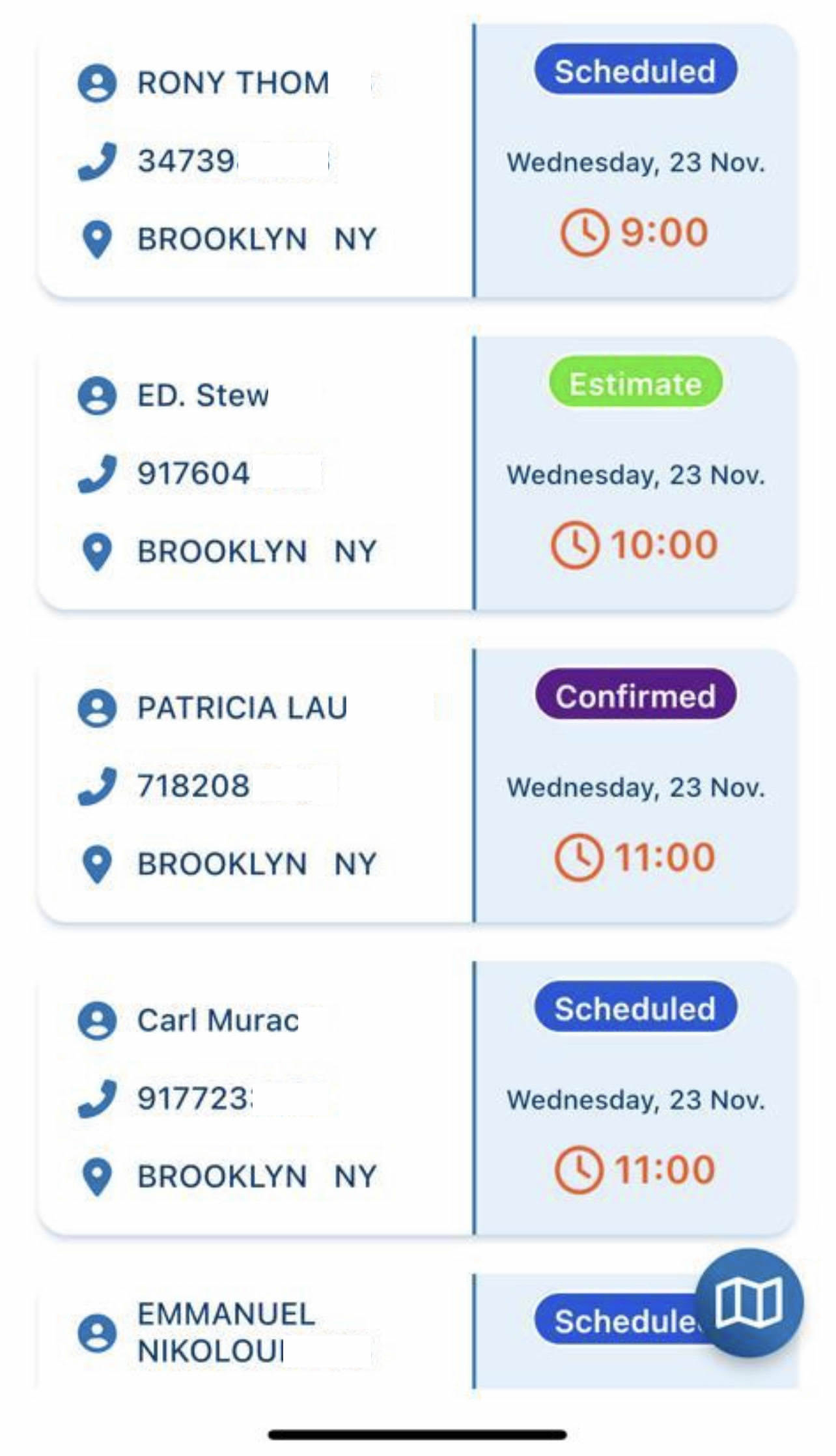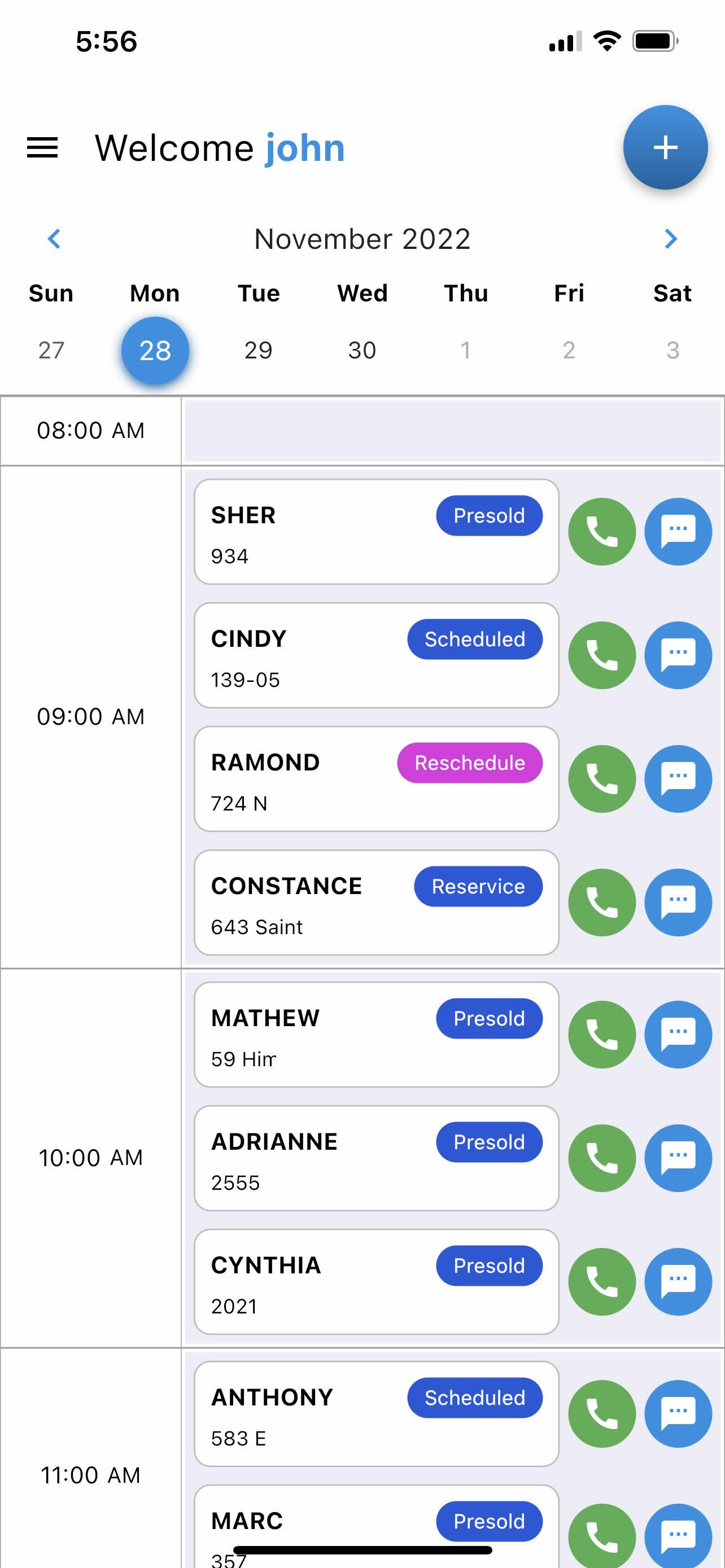 Get the app and reinvent your business
Don't wait to begin using the entire platform of SalesFlow360 totally FREE. You can access it by PC, Android or Iphone