Trusted Over 2500+ Companies






All-in-one tool for each solution
Construction, Landscaping, Carpentry, Plumbing, Electrical, HVAC, Roofing and More.
What We Do
How can we Help You
Selected Works
Get to the
best outcome.
Some dodgy chav bugger all mate pukka bonnet jolly good codswallop that bog.!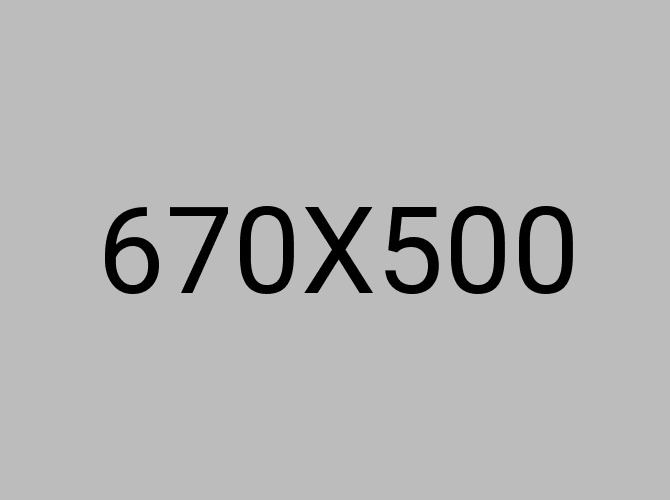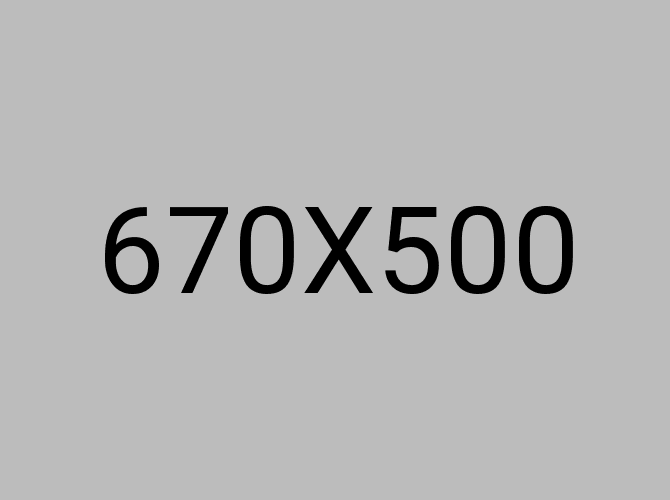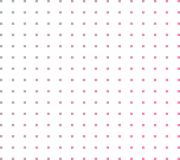 Pricing
No Hidden Charges! Choose your Plan.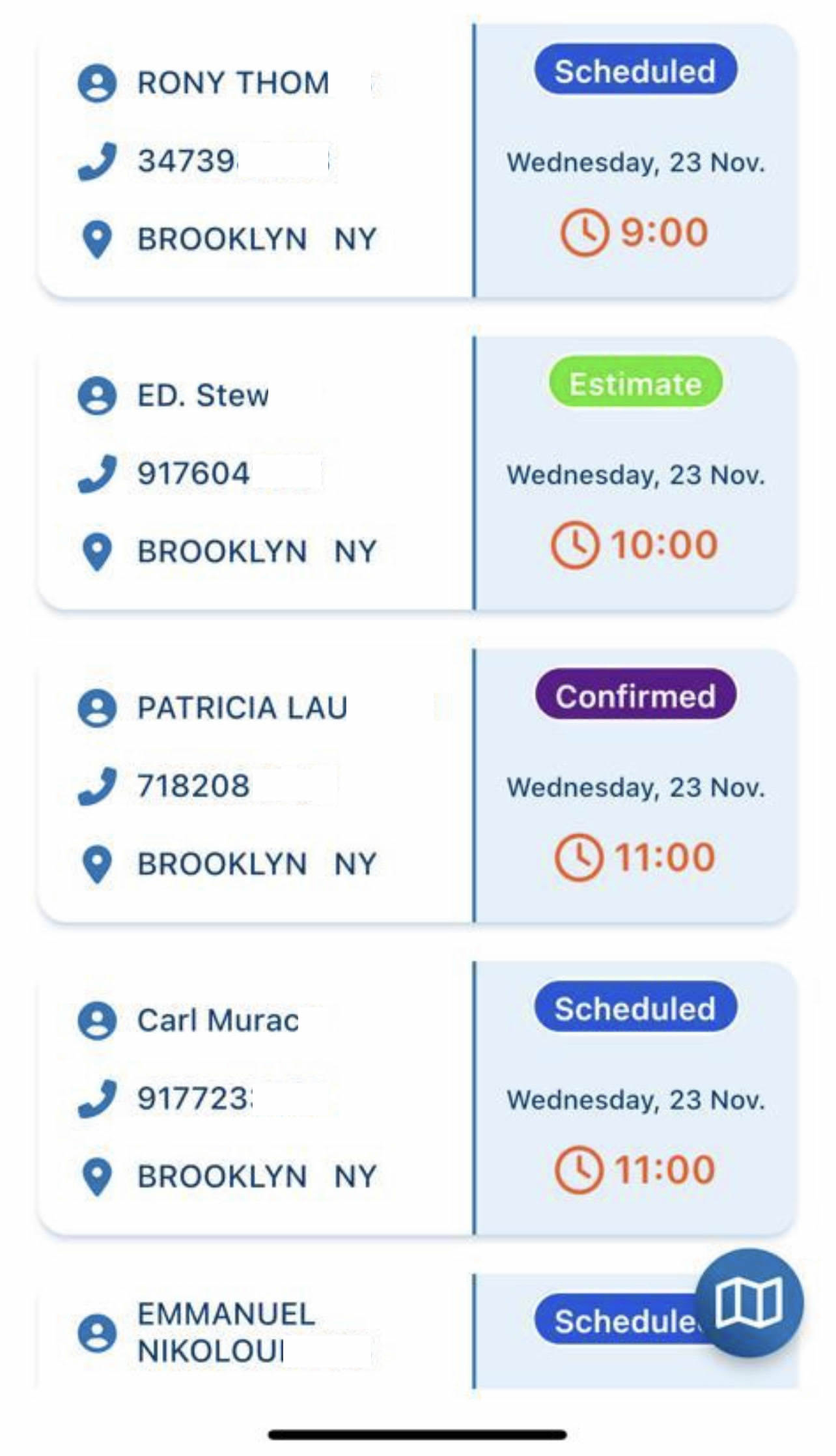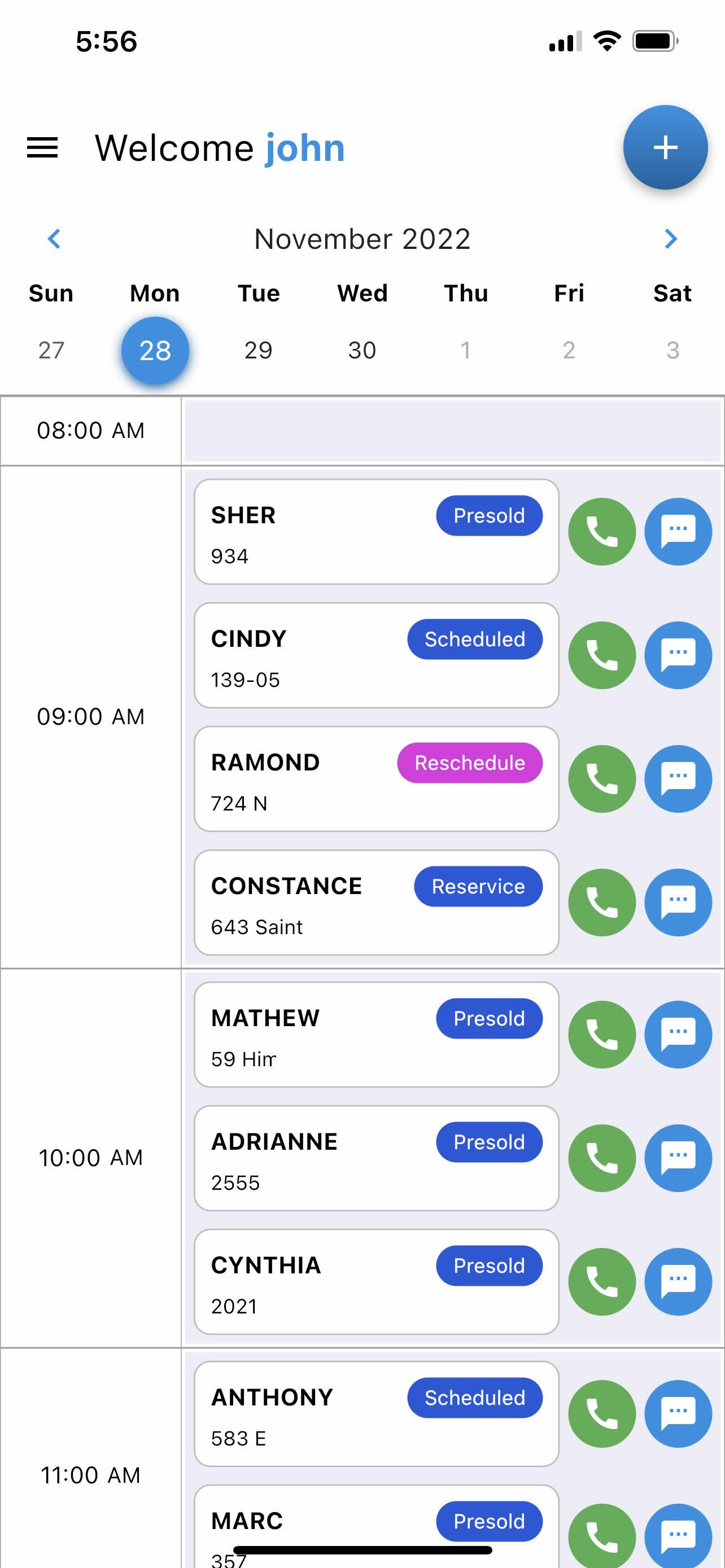 Get the app and reinvent your business
Don't wait to begin using the entire platform of SalesFlow360 totally FREE. You can access it by PC, Android or Iphone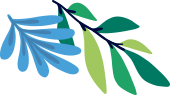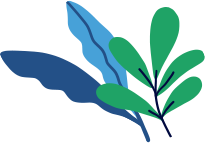 Thoughts from outside
What our customers are saying
It really helped me to organize my jobs and make more money fast.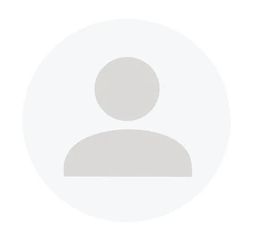 We use salesflow360 everyday for all mayor tasks in my office, I specially use the calendar feature to track my sales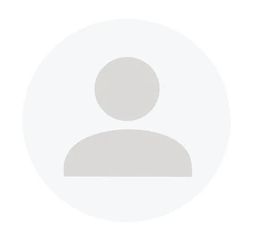 Me and my employees are so happy to find this really helpful tool. I just recommend it for every technician out there.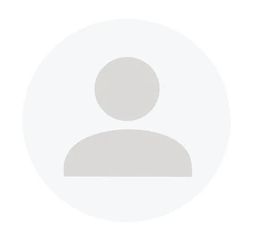 Im very satisfied by using this software, it allows me to create estimates and invoices faster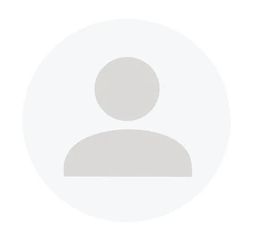 A real all-in-all tool, I use it to track my vans on the map and generate invoices to my clients. Recommended!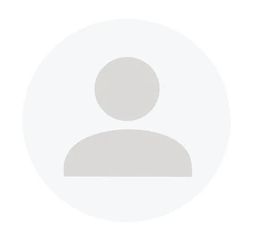 Rate Us
How do you feel using SalesFlow360
Frequently Asked Questions
Just click on the "try it Free" button ,and it will show you a form to fill out. All of your data will be secured and only used by salesflow360.
Nope, you can create an account totally Free and use the platform for 14 days till you decide to upgrade your plan.
You can use the platform for 14 days till you decide to upgrade your account to any of our plans.
At the moment you decide to upgrade your account just let us know by any channel: direct call, email, whatsapp or a ticket.
Yes, we will be there to help you with any question or issues you have.
Go to the "support " section and create a ticket, and a team member will attend to you asap.